You can chat LIVE with Kylie from Sydney (English) & Birgit am Bodensee (German). To speak with these 2 avatars please check these tech conditions & use the suggested dialogue prompts below:
only use a WINDOWS 10 operating system & preferably a Chrome browser
These 2 prototypes only work on PCs and laptops at the moment, not smartphones nor tablets
your PC or laptop needs to have a good microphone & speakers
it is voice-activated so to start the conversation, just begin by saying "Hello" or "Guten Tag" so that the right bot responds
The bot starts of as Kylie by default, to switch to Birgit say "speak German" or "German" or "Deutsch"...
Both of them have a wake word of "survey". Birgit and Kylie in their respective languages will then go through the survey questions with you, after getting your verbal opt in to gather this data under GDPR & international privacy laws.


AI BaaS CogX Avatars PROACTIVELY ask you questions !
They keep the conversation going. They can initiate chats, unlike most other bots on the market and publicly available for Conversational Commerce.

For instance, Birgit will ask you in German "What is your favourite activity when visiting Lake Constance?"

If you answer with any of the following: swimming, cycling, shopping, walking, sight seeing, visiting museums, visiting castles, visiting theme parks, relaxing, sailing, eating, going to restaurants, eating fish, she will understand the answer and give a suitable response.


Kylie in English is especially proactive and will ask you a series of questions to make sure she gets her task done ie. engaging users to complete a survey with her spontaneously & opted in as a vox pop poll on the spot!
For Kylie, running a market research survey or a quick on the spot poll is her main activity. See her demo content ie example dialogues below.

Birgit will ask the following questions at random (in German):

Have you ever visited the Island of Lindau?
Have you visited the Old Town of Constance?
Want to explore some vineyards?
How about a visit to the Zeppelin Museum in Friedrichshafen?
Would you like to visit the palaces in Meersburg and on the islands of Reichenau and Mainau?
Could I ask you to take part in a short survey about Lake Constance
Can I tell you about the Lake Constance passport?
What would you like to know about the four Countries Region?
If you say "yes" then she will tell you about them and ask if you'd like directions if it's a place. If you say yes again she will tell you which ferry you need to catch to get there .
If you say "no" she will ask another question.
You can say "introduce yourself" and she will tell you about herself
You can ask about any of the topics she knows, she as "tell me about Lindau" or "where is the ferry to Lindau" and she will tell you.


Both Birgit and Kylie: you can ask either bot the following questions to get a response:
"introduce yourself" or "who are you"
"How much does artificial intelligence need humans"
"To what extent does AI really need humans"
"Do you think AI will take over from humans"
"What is the meaning of life"
"You are very clever"
"How old are you"
Or variations on the above, but if you vary too much she will not understand at this current stage of our beta release for the public.


Kylie from Sydney, New South Wales, Australia.
She asks at random these questions (in English):
1. Can I ask you to suggest what I should learn about New South Wales?
2. What is your first thought when someone says Australia?
3. What is your first thought when someone says Sydney?
4. Have you visited New South Wales before?
5. If you won an all expenses paid trip flying First Class to Sydney what would you do there?

If your answer to 2, 3 or 5 contains anything to do with the following, she will give a relevant answer: rugby, kangaroos, wallabies, koalas, digeridoo, foster, beer, barbeque, outback, surf, beach, ayres rock, uluru, harbour bridge, opera house, spiders, sailing, yacht, fireworks, snakes, cricket.

You can also ask her about any of the keywords above and she will provide the answer. For example, Tell me about koala bears, etc.


FEEDBACK Please email us at AI BaaS in Munich if you have any difficulties when chatting with Birgit or Kylie, thanks !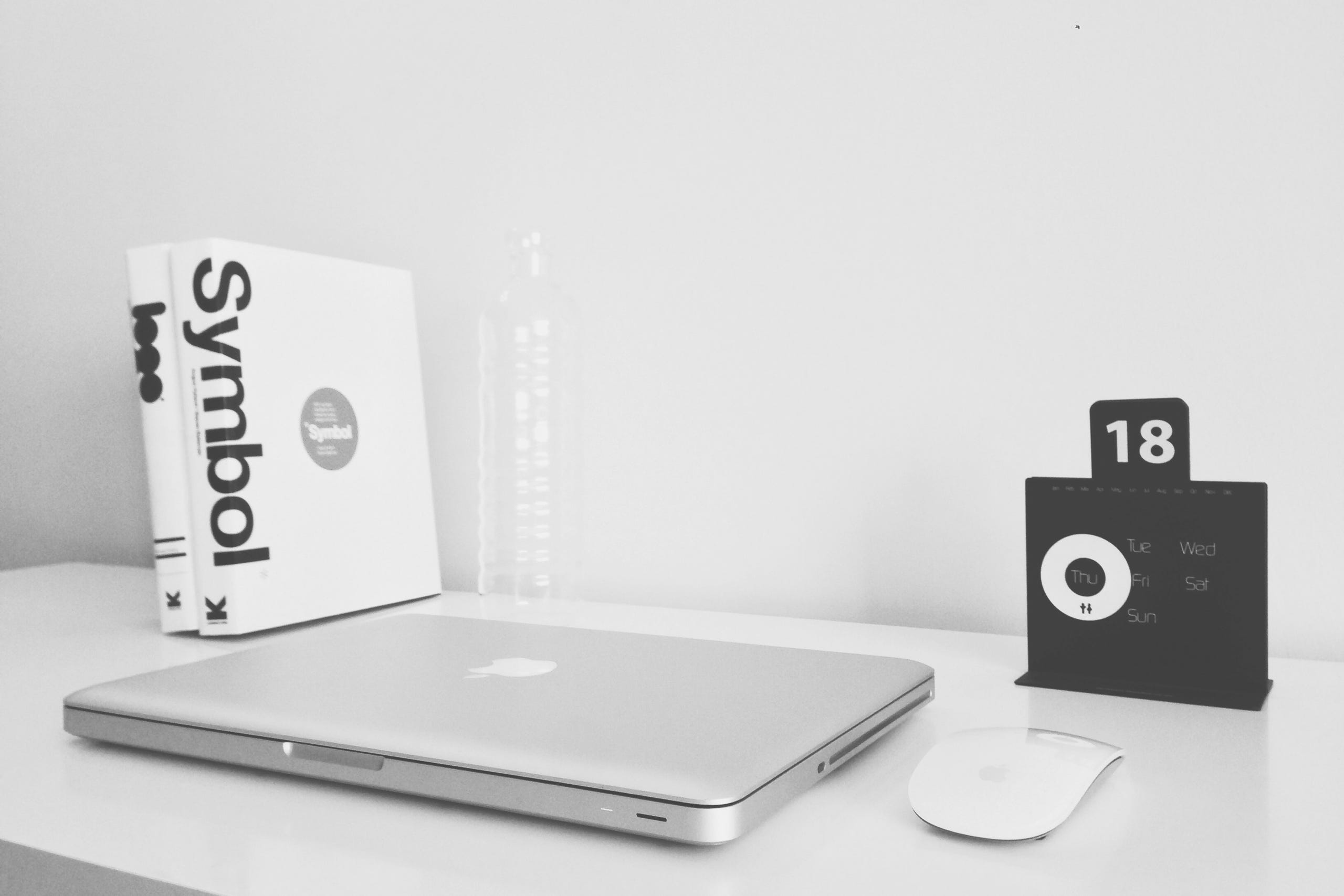 We sell 3 core SaaS "bot products" for your infotainment, marketing & sales:
AI BaaS Bot Boxes (includes your own & other CogX Avatars)
3D holographic assistants at Point of Sale, customised
multilingual 2D replicas of these voice bots online on websites

Watch the video below to see what we do - visit our Case Studies page to view how we do it and the Use Cases page as to where!