4 Ways to Finance Your Mixed Reality Installation - Hosting Packages
1. You receive the AI bot Mixed Reality installation FOR FREE.
This is subject to AI BaaS assessing the physical site and visitor numbers online.
If the MR installation can provide quality footfall and sufficient interactions, we will install your bespoke avatar free of charge for the first 24 months.
The condition is that AI BaaS keeps all the advertising and sponsoring revenues.
At the end of the 24 month leasing period, you as the host can switch to one of the 3 other packages here on on this page.
2. This is like a hire purchase arrangement or leasing vehicles or equipment.
You will be able to buy the hardware at a reduced cost at the end of the first 24 months lease.
The licensing of the AI bot brain that has been customised for your avatar(s) will still have a monthly fee for maintenance and content changes.
However it is a way to buy the holographic device in instalments over a longer period while you build up traffic to the physical and online sites of the 2D and 3D AI bot avatars.
3. You can do a profit share arrangment with AI BaaS from the get go! If you have a physical site and online presence with sufficient traffic and or the marketing resources to build visitor interactions with your bespoke avatar, then we will split the advertising revenue with your company.
Note that our business model limits advertising to ca 4 big sponsors per installation so that the users do not experience "too much advertising" ie we won't run the MR installations like Old Economy or legacy Wayfinder or DOOH screens that were saturated with push ads at a high price with no tangible or transparent metrics!
4. Your company buys the Mixed Reality installation up front from the start. No instalments and no profit share with AI BaaS.
That means you own each individual device and not lease it or "borrow" it as in Packages 1.
The hardware will belong to you, however the bot brain is licensed from AI BaaS.
We run individualised or bespoke 2D and 3D avatars from our servers that hold our proprietary algorithm VAIP [Virtual Artificially Intelligent Patois].
We reduce the licence fee at scale, so if buy more than one bespoke avatar, the cost of the replicas or clones will be less for the scale up.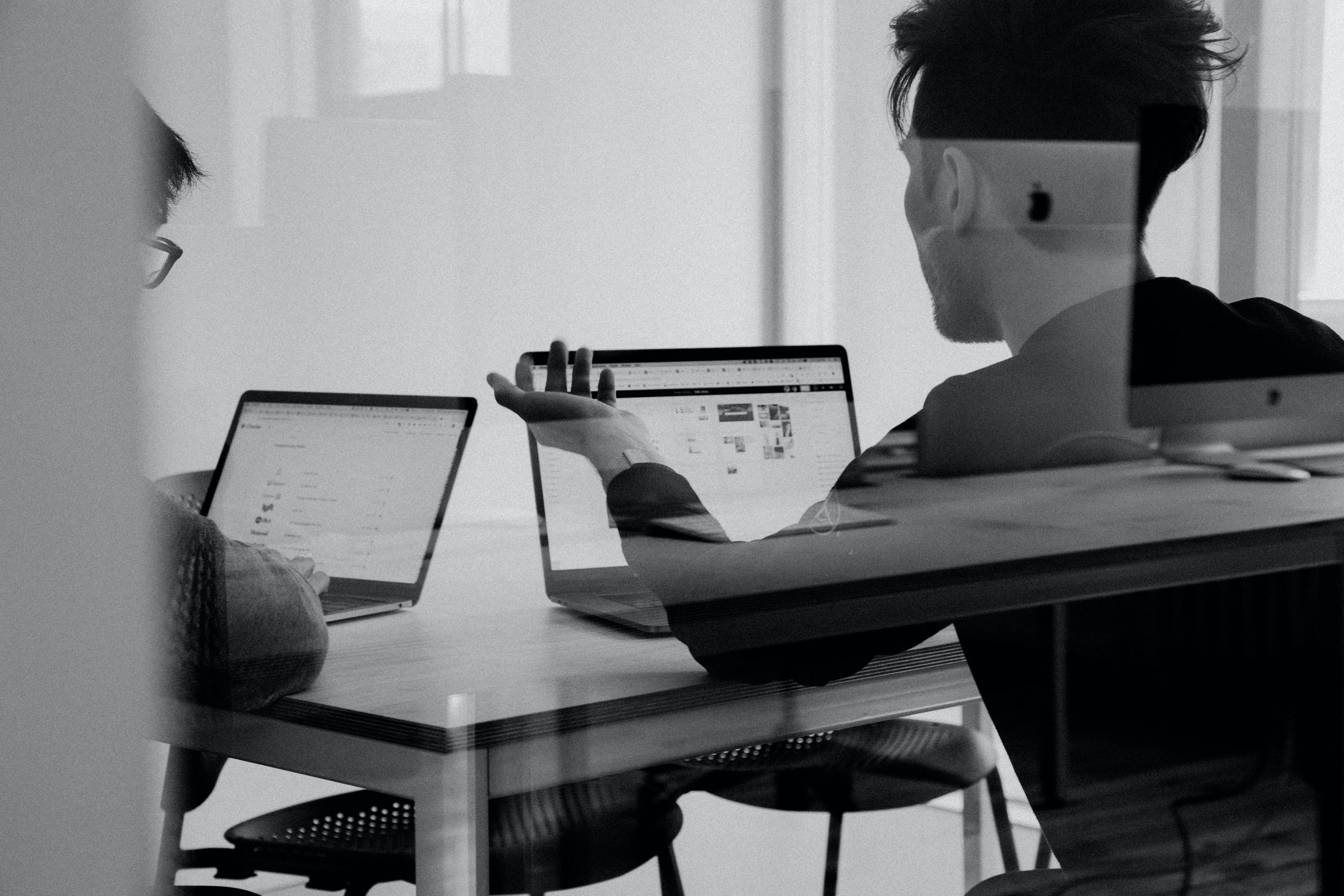 Book your 12 month ad-based sponsorship
We work with a number of top flight media, creative & advertising agencies around the world. All have been briefed and trained in CogX Avatars builds by AI BaaS.
Our expert sales reps can talk you through the features. Gain a digitised competitive advantage through our unique advertising "touchpoint". A one off fee @ only €5000 for 12 months will give you:
metrics on how many people chat with the AI bot about your brand, company, product or service
a poll that is opted in to by customers at Point of Sale
marketing promotions tailored to a campaign or setting eg outdoors
targetted PR through Conversational Commerce
higher Conversion Rates through the Conversational AI between existing and prospective customers chatting with the bespoke bot
Sponsor an Avatar: Limited offers for First Movers
Why not sponsor a Smart City Wayfinder to test the water and see how you like this new frontier of DOOH, Digital Out Of Home advertising?
We offer:
🤖transparent metrics recording the interactions
🤖automated Reporting Schedules about conversion rates
🤖unsupervised AI bots who promote your brand 24/7
🤖opted in product placement compliant for GDPR privacy
🤖up to 130 languages simultaneously in random live chats
🤖customised Conversational AI from 1 easy client briefing
🤖short & long term campaigns for Integrated Marketing & Outdoor Advertising