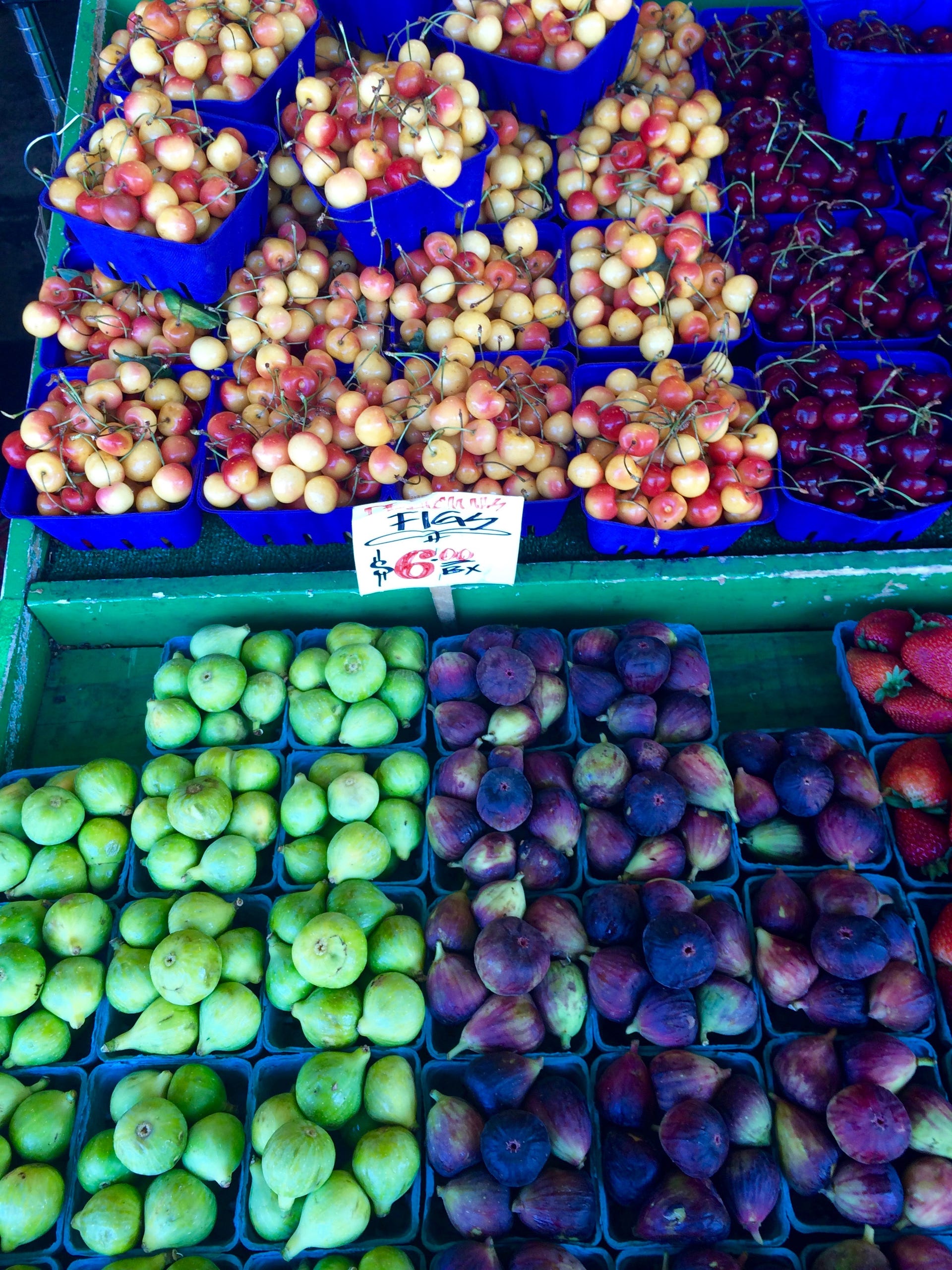 Our CEO Dr Tania Peitzker, Adjunct Professor in Digitisation
Company Director & part of the original founding team behind AI BaaS's proprietary algorithm, German Citizen & global author Tania Peitzker has been highly ranked (#1 & in the "Top 5" globally & Europe-wide) for various AI, customer service, outdoor advertising & internet categories by the US-based investor tool & rankings database, Crunchbase.

After having lived nearly 15 years in *Berlin* (1995-2010) & in Nürnberg, Köln & Konstanz over the years, Tania recently became naturalised in Deutschland. She lives in Germany & in Kent, "the Garden of England", where her English husband runs a 900 acre mixed arable farm & farm shop.

In March 2020, Dr Peitzker's first book on AI bots & Mixed Reality was published in New York by Business Expert Press. Her Uses & Risks of Business Chatbots: Guidelines for Purchasers in the Public & Private Sectors has had some great reviews by thought leaders from Silicon Valley as well as other industries & fields.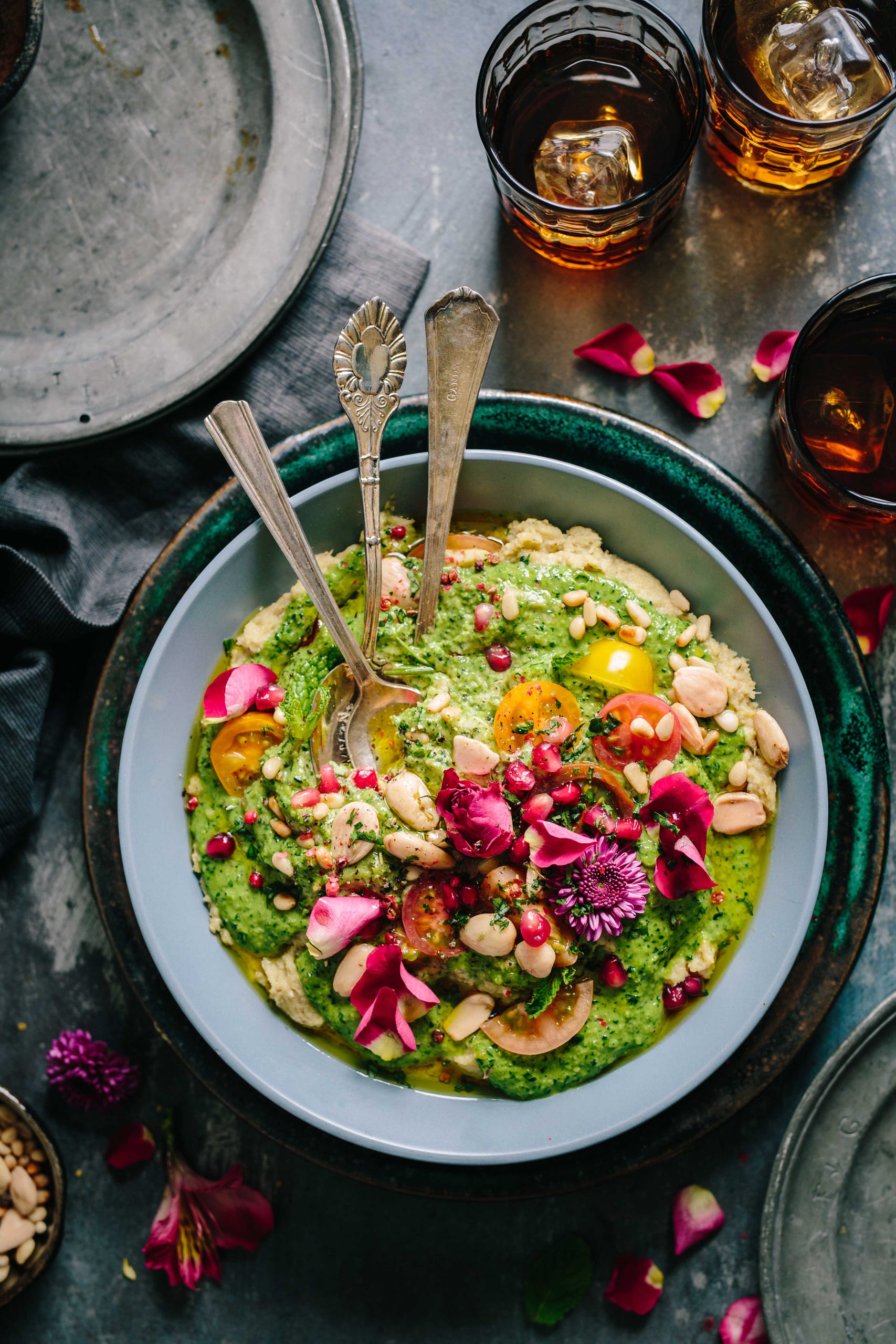 Our Chief Technology Officer, Darren Lee (CTO)
Darren likes to remain mysterious! Here is a little bit about him and what he has done apart from AI Bots as a Service (BTW he is a graduate of De Montfort University - a Computer Science geek...)

Atos

IT Migration Project Manager
IT Quality Manager
IT Project Portfolio Manager

Nokia Siemens Networks
IT Project Portfolio Manager
Operational Development Manager
Program Management Office Leader
Senior Project Manager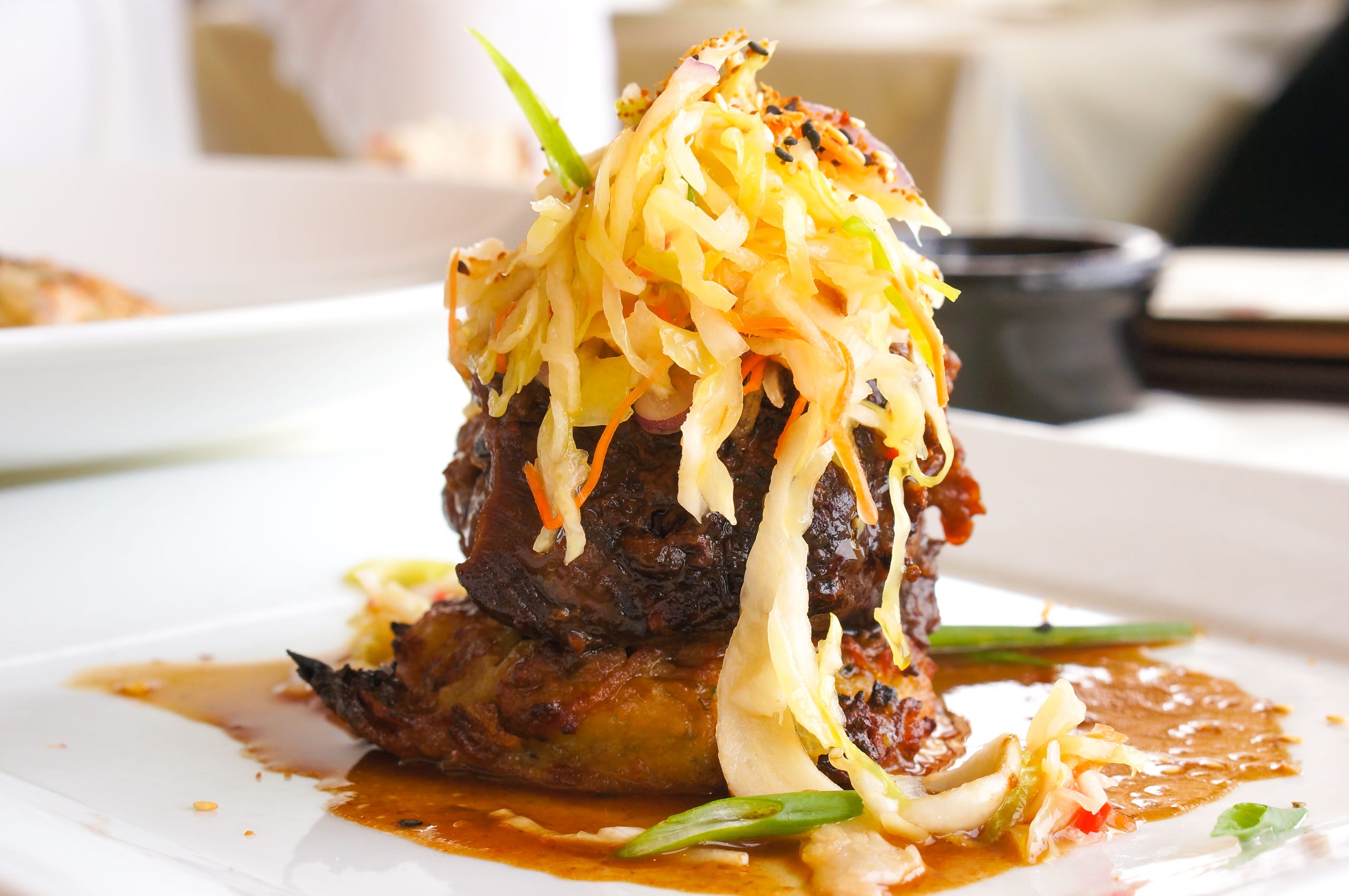 Our Business Angel Alfred Ermer
From Alfred's LinkedIn profile June 2020:

I am CEO of Arago da vinci GmbH a fully owned subsidiary of arago GmbH automating SAP environments with HIRO™, an AI powered problem solving enterprise automation platform.

I am a passionate digitalist, driver of innovation, panelist and speaker with a deep background in software development, marketing, consulting and IT services. I have managed P&Ls up to 500 Million $ of revenue.

In my 18 years+ of C-level positions I always had strong international focus: Europe, US, ME, India, Japan... I believe in the power of multicultural businesses and teams. My job always was making my team successful.

Driving innovative & scalable business models and strategies (organically and an-organically) is what keeps me excited. One of my highlights was the most successful IPO in 2000 in Germany: 56 times oversubscribed.

My special interests are:
digital business models
Artificial Intelligence - AI
Augmented Reality - AR
Social media analytics
IoT