The proof is in the pudding - try out one of our live CogX Avatars today!
You don't need to be tech savvy at all - we will guide you through the easy 2 step adding the live bot link to your Google Chrome browser. Then activating it with your voice to chat live with the AI BaaS cognitive interface.
It's as easy as riding a bike!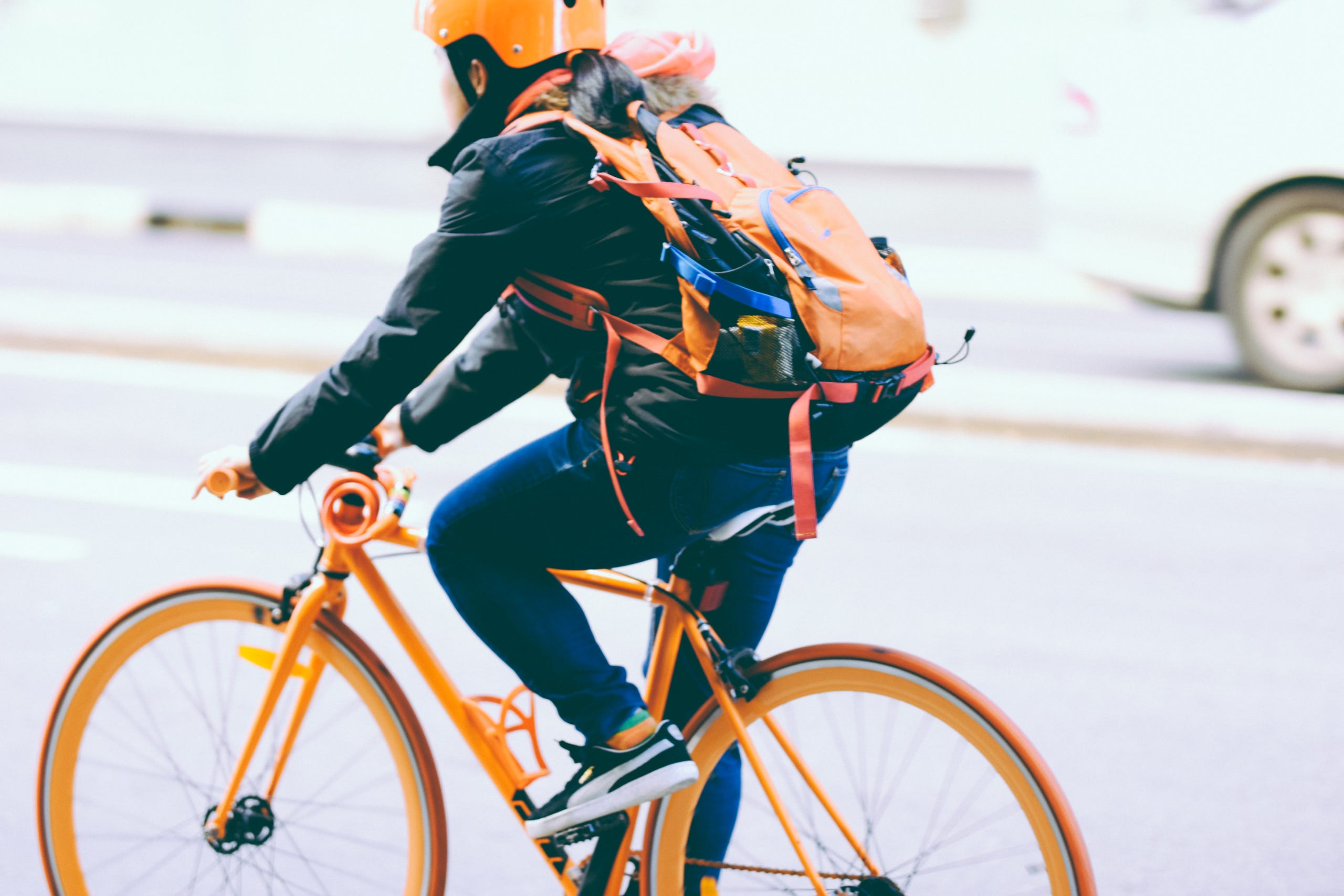 OUR NEW MEDIA PARTNER AS OF DECEMBER 2020: TORTOISE MEDIA IN LONDON!